It has been debated on both Episode 1 and Episode 2 of the Long Distance Drinking Podcast: Lance believes Kate Upton is hot, but just "generically hot" while Brent and Joe believe she belongs among the hottest of hot chicks on the planet. Now, it is up to you to help us determine once and for all:
How Hot is Kate Upton?!?!
Review the images from the prosecution (or is it more like persecution) and the defense and then vote on the poll at the bottom. We'll discuss the results on the next episode of the podcast, so vote early and vote often (so before Friday evening).
The Evidence for the Prosecution Persecution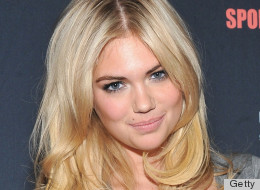 The Evidence for the Defense
Closing Statements – Prosecution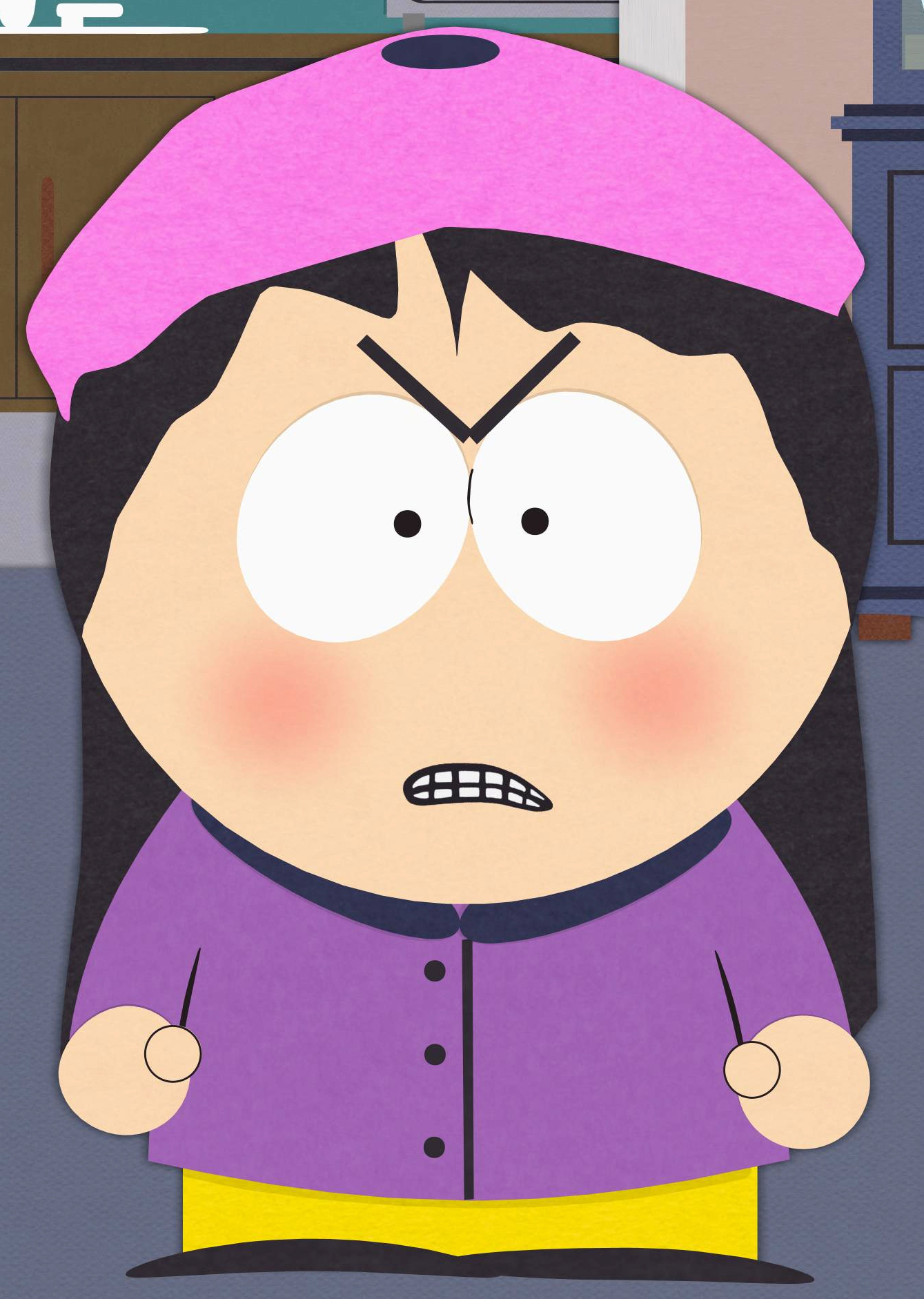 Closing Statements – Defense
So, you are the judge, jury and sexecutioner (see what I did there)! How dost thou find the defendant? Place your debate or cross-examination in the comments below!
Loading ...